It's Who You Know! The Podcast began in 2017 in an effort to bridge the gap between the leaders in the Jewish community and those who follow them. For the last two years, Michelle W. Malkin has interviewed 50 professionals and industry experts on their personal journey and professional passions.
After a six month hiatus, the project is looking to re-launch for the remainder of 2019 with 10 guests who fund the Jewish community. We will have professionals from Jewish community foundations, individual donors, family foundation members, and professionals who work with funders to be more effective ready to share their experiences with YOU!
In order to bring these new conversations to your ears, we need your support! We are looking to bring a coordinator on board along with our wonderful editor, Nick Bowden, sending our headsets to guests, our media hosting site, and the website this project is not free to produce. With only a few donations we are able to re-launch and to fully fund us through the end of 2020 it's only $15,000. As of April 2019, this project has 1,500 regular listeners - so if every listener contributed $10, we would reach our goal of keeping this project going.
Thank you to all our wonderful listeners for enjoying the conversations I feel so luck to be able to have!
www.itswhoyouknowthepodcast.com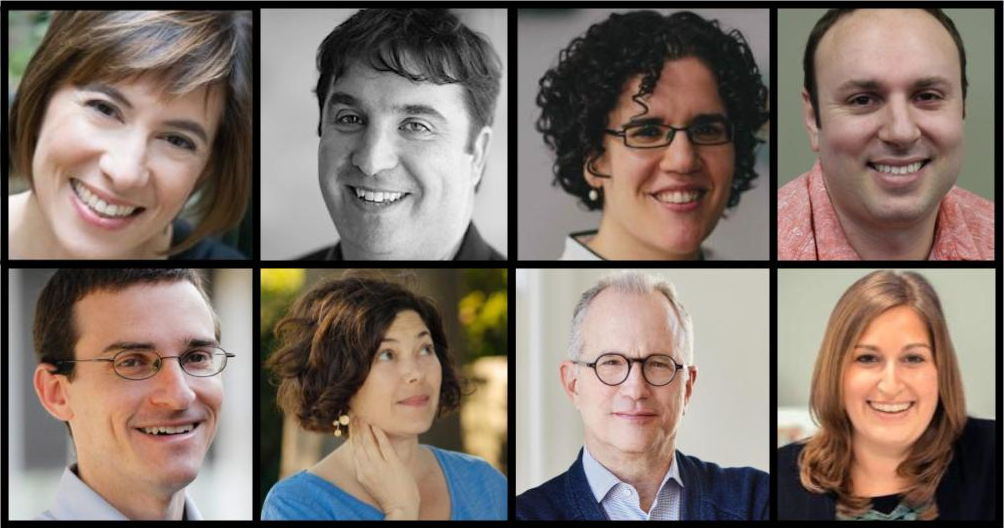 Donate via Credit Card or eCheck
It's Who You Know FAQ
Is my donation tax deductible?
Yes, we are a fiscally sponsored project of Jewish Creativity International, which is a public 501c3 organization recognized by the IRS. Your donation is tax-deductible to the fullest extent permissible by law.
WeDidIt FAQ
Is my donation and credit card info secure?
Yes, the security and confidentiality of your information is our highest priority. We will not sell, trade or share your personal information with anyone else, nor send donor mailings on behalf of other organizations, and we will only share personal information if you have given us specific permission to do so.
How do I know that my donation was made successfully?
You will receive an emailed receipt immediately after your donation is submitted and your credit card is processed. Your donation will also show up on your bank or card statement within 1-3 business days.
Do I get a receipt?
Yes, a receipt is sent to your email inbox once your donation is processed. Please be sure to keep a copy of your receipt for tax purposes. If you select a recurring donation, you will be sent an individual receipt each period when your donation is processed.
Is my donation private?
We will not share or sell a donor's personal information with anyone else, nor send donor mailings on behalf of other organizations.